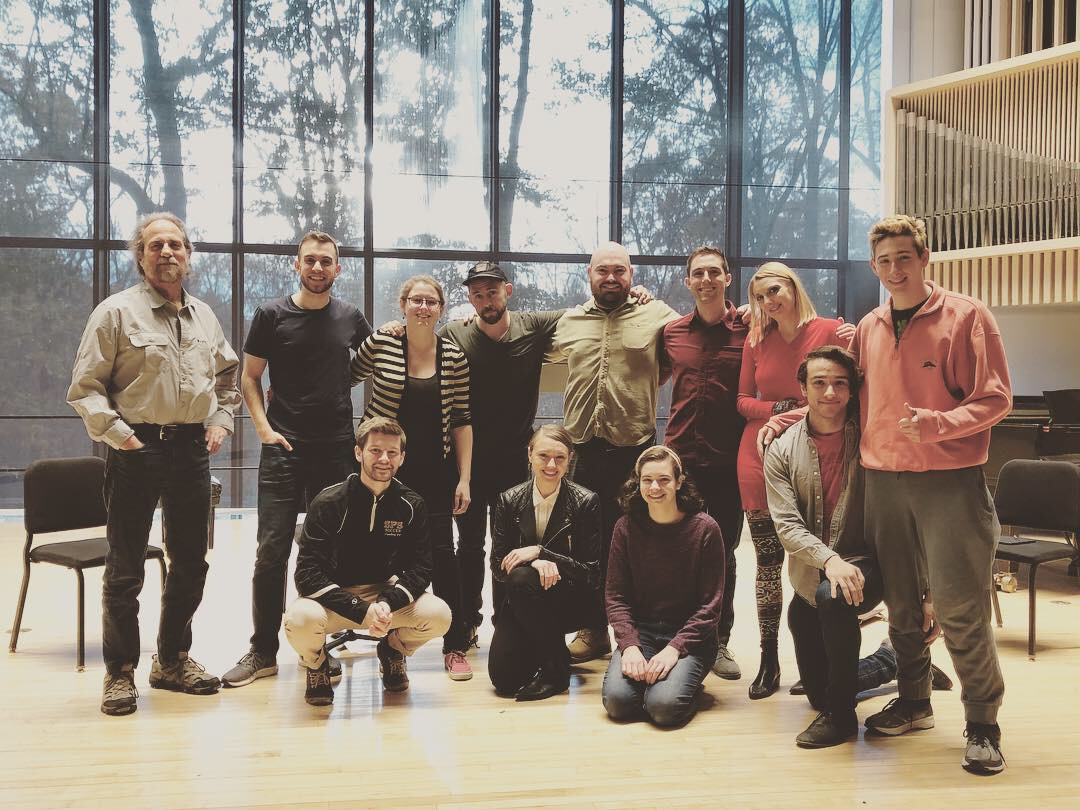 Educating a future community of singers, conductors, composers, and music lovers is a significant aspect of our ensemble's mission.
Our work with students includes the following:
masterclasses in ensemble singing and chamber music

workshops with student composers

individual voice instruction

joint collaborations with choirs

question and answer sessions about life as a professional musician
This year, Variant 6 will work with students from West Chester University, Colgate University, Northwestern University, and Austin Peay State University.

In addition, we will make an appearance at the 2020 American Choral Directors' Association regional conference in Milwaukee, WI.

Previously, we have worked at Swarthmore College in a yearlong artist residency, the University of Pennsylvania, high schools throughout the Philadelphia area, and with the PMEA District 11 Choral Festival in February 2019.

If you are interested in Variant 6 coming to work with your students, please email variantsix.music@gmail.com.